German Version Click on Flag
Welcome to:
The Little Friends Ranch

Where we love and raise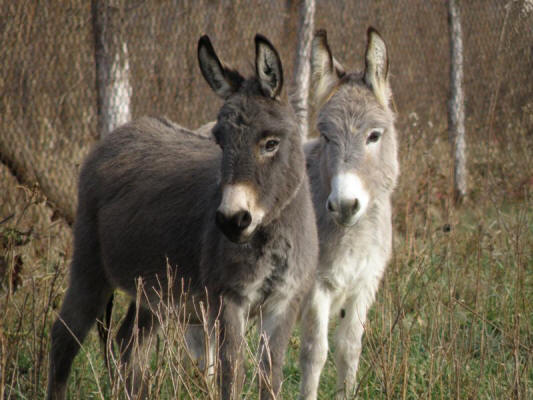 Miniature Donkeys
*since 1992*
Located in Kentucky

<<<<<All of our 2018 Fall foals have now arrived... You can check them out on our 2018 Foal Page and on our For Sale Page for availability. We are retiring several 12 and 13 year old jennies to pet homes only. >>>>>
2019 Foals will start arriving in April.....

Donkeys For Sale (stays updated)
Testimonials from new "Donkey Parents"
Vicious Dog Attacks (contains a disturbing picture)
Home

Please click the link below to E-mail us: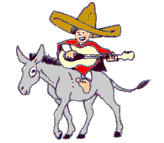 donkeys@littlefriendsranch.com
The Little Friends Ranch
Nadia Attia-O'Bryan
1034 Carl Crisp Rd.
Almo, KY 42020
270-753-9270
This RingSurf Donkey Lovers Ring Site is owned by Nadia Attia-O'Bryan

Next | Previous | Random Site | List Sites | Join the Ring